2023-24 WINTER SEASON
CHILDCARE
Stay Tuned for Winter 2023/24 Information
The Lion's Den located in the Wildcat Base Lodge allows you to enjoy the slopes without having to worry about the little ones and childcare will be available for ages 18months to 6 years old.
HOURS:
Thursday - Monday: 8:30am - 4:30pm
Friday 8:30am - 4:30pm
Saturday 8:00am - 4:30pm
Sunday 8:00am - 4:30pm
Monday 8:30am - 4:30pm
Open 7 days a week during Holiday periods 8:00am - 4:30pm.
Reservations made ahead of time are subject to savings. Call to book: 603.466.3326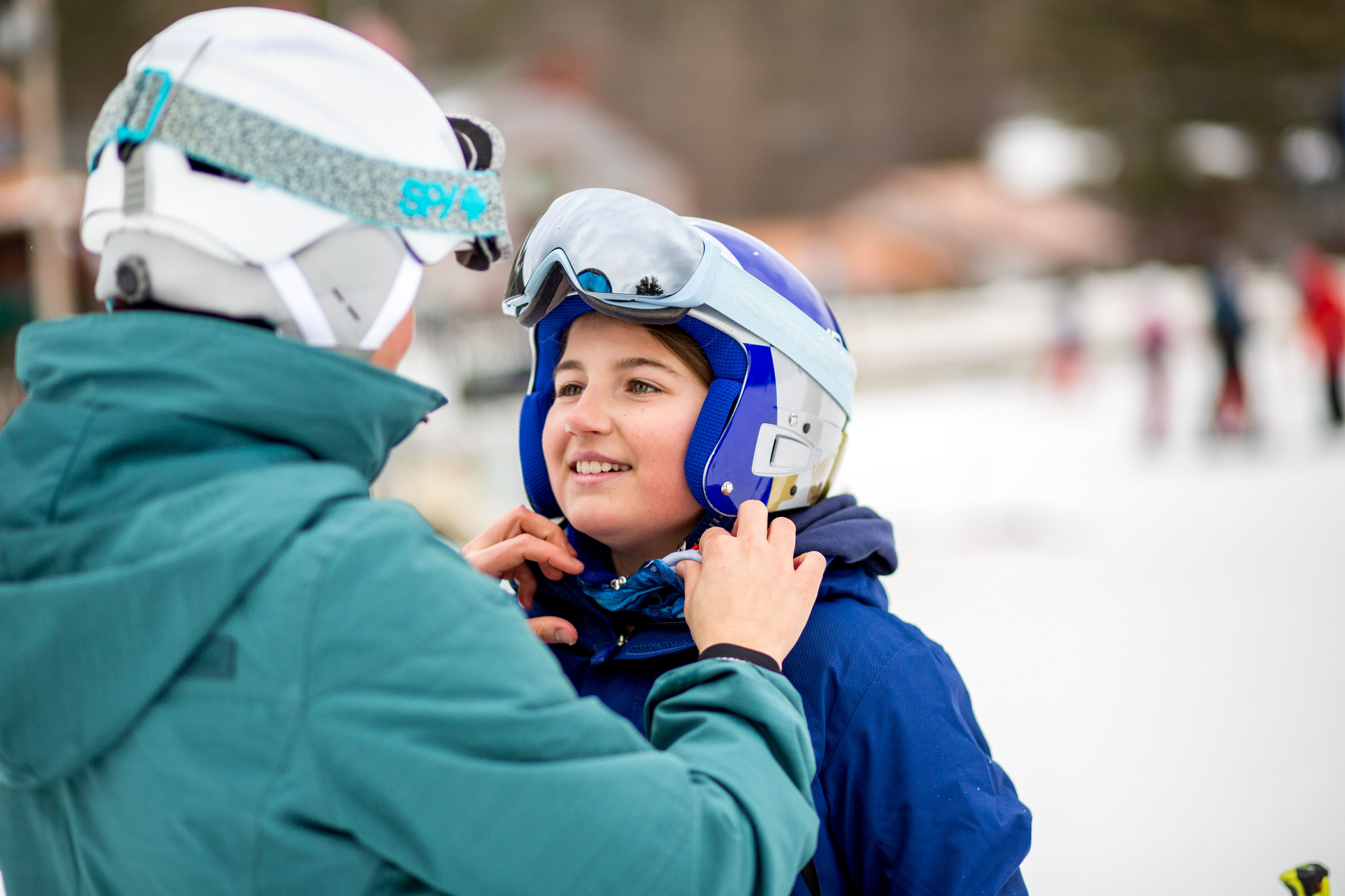 Perfect for little ones who are just learning to ski!
Snowplay at Wildcat
Enjoy the slopes knowing that your young one is enjoying some time outside on the snow! Perfect for kids ages 3-5 years old. This option combines on snow lessons with time in the indoor playroom.
Half Day includes:
Rentals and a one 1 hour lesson
Full Day includes:
Rentals, two 1 hour lessons and lunch.
Drop off starts 30 minutes before lifts open. Pick up is at 4.